About Us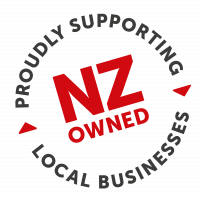 We are committed to being the Preferred Foodservice Partner in the North Island.
We understand your needs and challenges, because we're 100% New Zealand Owned and Operated. We not only provide you with a range that's relevant to your business, we provide you with solutions outside of simply product & price, that help you grow a successful business within your industry.
Gilmours has been operating for almost 100 years, so we truly understand the Foodservice industry and look for ways to share our expertise with you to give you a competitive edge.
As a wholesaler, we offer you great deals relevant to your business on volume purchasing and buying in bulk.
Gilmours are proud to be the only food & beverage wholesaler in the North Island who can reward you with either Airpoints Dollars™ or Flybuys.
Our sister company

Trents
Trents Wholesale Limited is, like Gilmours, business to business foodservice wholesalers. Trents covers the South Island of New Zealand,is proudly 100% NZ owned and operated and is an independently operated subsidiary of Foodstuffs South Island.