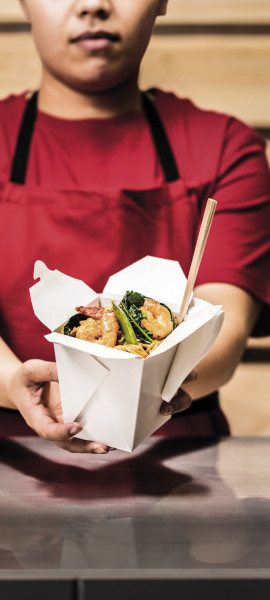 How can we help you today?
General enquiries
If you have any general enquiries, need support, or have feedback, you can use the form below or you can phone us on freephone 0800 270 414.
Customer Service Centre opening hours
| | |
| --- | --- |
| Monday to Friday | 7am – 11pm |
| Saturday | 8am – 3pm |
| Sunday | 3:30pm – 11pm |
Ethnic dedicated line 中文热线电话: 0800 327 426
Email your order to orders@gilmours.co.nz.
Become a customer
It's free to become a Gilmours customer, and you get to benefit from the great range of deals we have on buying in bulk. Click here to start your online application today.
Becoming a supplier
If you would like more information about becoming a supplier to Gilmours, fill in this online form.
Contact us or general enquiries