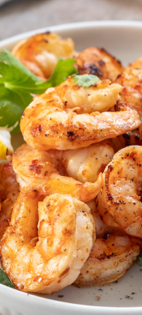 Seafood
We source a great range of Fresh Seafood from all over New Zealand to offer to all our customers at wholesale pricing, to help you create memorable signature seafood dishes on your menu.

We can offer fresh Whole Fish, Fresh Fillets, Fresh Oysters, and Fresh Bluff Salmon. We also have a great range of imported products like Prawns, Scallops, and Whitebait. This is subject to weather, Catch Permitting, as well as seasonal conditions when some products may not be available all year round.

As your trusted Foodservice Partner, we are committed to providing great value Seafood options to help your bottom line. Visit one of our stores or shop online for our Fish and Shellfish ranges – we have what you need.